Can the monitor that can take care of the child to sleep remotely also have video function?>
If you're looking for a new baby monitor, don't worry about spending money. You can try dormi first. This software now has several new features - including support for video.

Since the launch of the software last year, video has been one of the most popular features, and now users can not only hear the children in bed, but also see what they are doing. In addition, the latest version of Dormi also supports several other significant features, such as notebook support, noise monitoring, etc., which are all implemented through Google's material design.

The baby monitor was launched in February last year by the Czech company Sllekbit, which is one of the better baby monitors available, replacing the original dedicated monitoring hardware.

But to use Dormi, you need at least two Android devices: one in the child's bedroom and one in the parents. The most user-friendly is that Dormi is suitable for Android 2.3 and above, in case someone really has an old Android phone sitting at the cold bench at home. Although Google's operating system is installed, it is not suitable for laptops.

The easiest way to use it is to connect two Android devices to the same WiFi network. Of course, you can also use a 3g/4g network to generate a password synchronization phone or tablet. In other words, you can also pay attention to your child when you go out. Child monitor status

While there are other software features similar to Dormi, Dorni's design and details make it unique and superior.

For example, one potential problem is that if you use your own mobile phone as a baby monitor, you may miss calls and text messages. However, Dormi can get you to receive these messages on your parent terminal.

In addition, Dormi can also be used in places where there is no 3G or WiFi network, and peer-to-peer technology that can be shared by WiFi hotspots, which makes it available in remote locations where there is no broadband and 3G networks.

With regard to fees, Dormi has a very interesting way of pricing. Dormi downloads are free, but with only 4 hours of monitoring time per month, this is a great way to test your device before you decide to use it.

If you are sure that you want to use Dormi for a long time, there is a one-dollar package for January that applies to those who are certain to use it only occasionally. There is also a five-dollar package that is too bad for a year, but this is a bit wasteful, and seven dollars can be used for life.

With video capabilities, Dormi has positioned itself as the top baby monitoring software, which is worth a lifetime for seven dollars.





Main products of polyester mesh: sludge dewatering mesh belt, paper forming net, papermaking dry net, wood-based panel pre-pressing mesh belt, wood slab heating belt, wood paving belt, belt filter press belt , vacuum belt conveyor belt, non-woven fabric curtain, food drying conveyor belt and other special polyester mesh belt, widely used in MDF production, power plant desulfurization, tailings dry discharge, sewage treatment, juice pressing and papermaking , food, tea, pharmaceutical and other industries.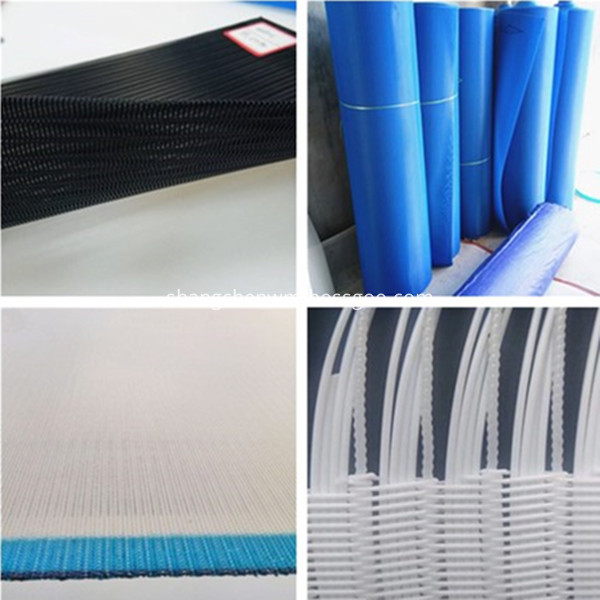 Polyester Mesh

Polyester Mesh,Quality Polyester Mesh,Durable Polyester Mesh,Useful Polyester Mesh

ANPING COUNTY SHANGCHEN WIREMESH PRODUCTS CO.,LTD , https://www.scfiltermesh.com