The value of the lamp is so high, how people live!>
A good design is not necessarily expensive. The following is a list of recently selected cheap, easy-to-use, high-value lamps. Hey, look at this design really is going against the sky.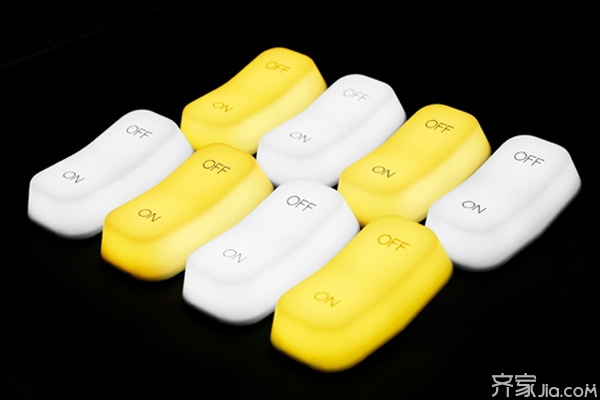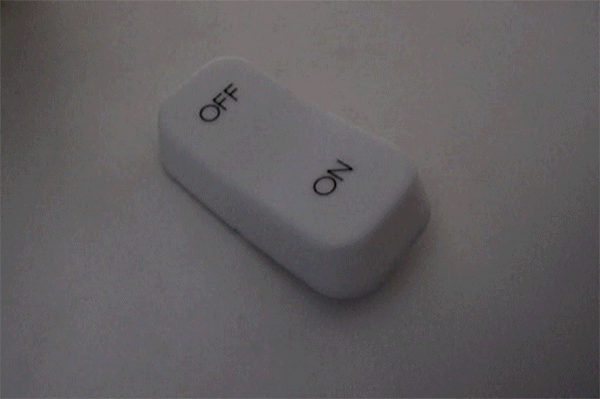 The on-off light designed by the on-off switch MUID team is a light that is a switch. It uses a gravity-flip switch. When the light turns off, the light goes out. When the light turns on, the light turns on. There is no need to touch the black switch. The price is 49 yuan.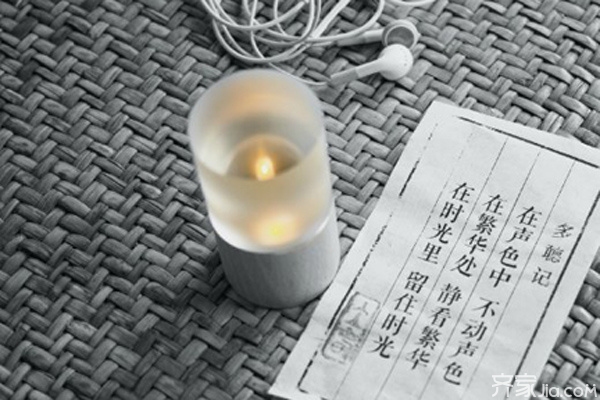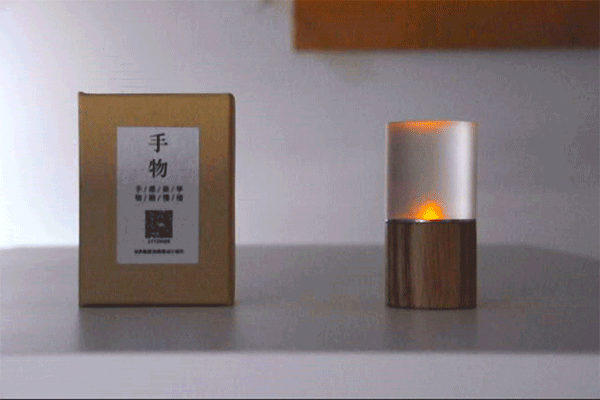 Candlelight The hand-designed candlelight, an atmospheric lamp that simulates the quietness of a candlelight, an electronic candle that simulates the way a candle is blown by the wind. The brightness is close to a candle, and the flame will beat irregularly, contrasting the atmosphere. The price is 99 yuan.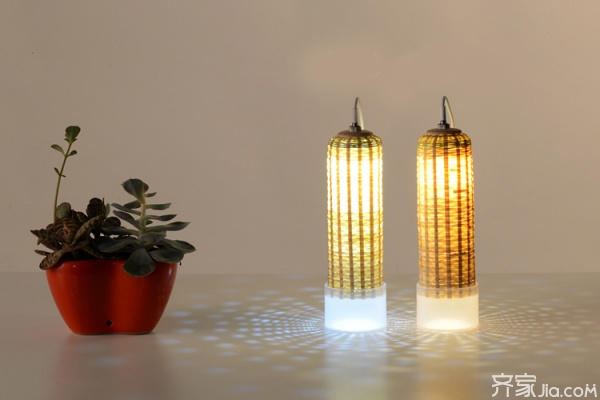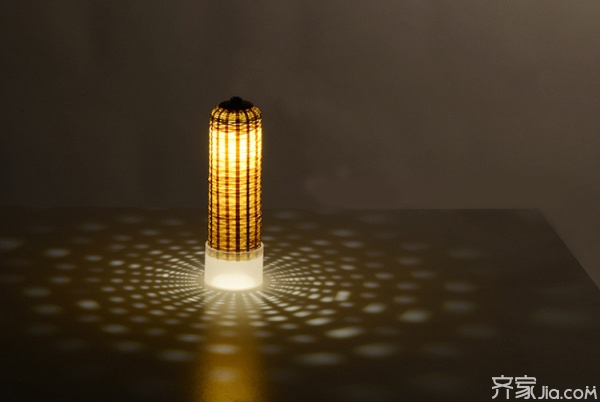 Switch lights PTLIFE Pingguang bamboo Guangqu, a small table lamp bamboo woven, Guangdong Huaiji bamboo green bamboo, does not contain any paint or paint, emitting a long bamboo incense, the price is 99 yuan.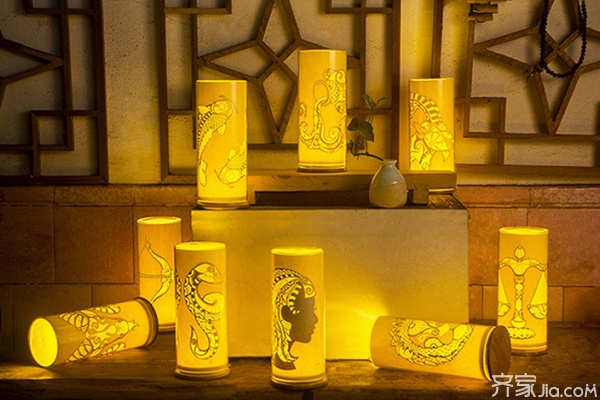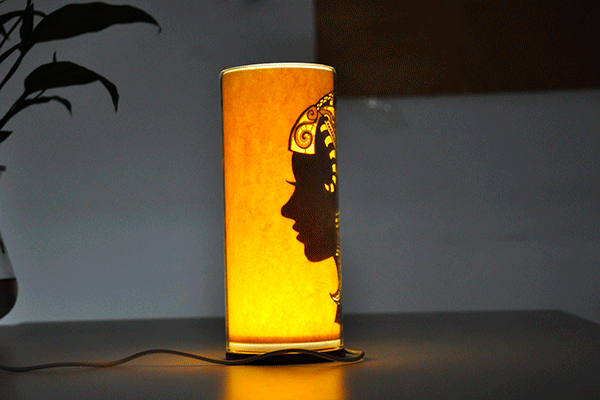 The twelve constellation lights woodwork side of the twelve horoscope lights, a hand-made paper art lamp, a unique warm and soft light effect, using a unique pattern of the twelve constellations, is a very suitable paper-light for friends, The price is 69.8 yuan.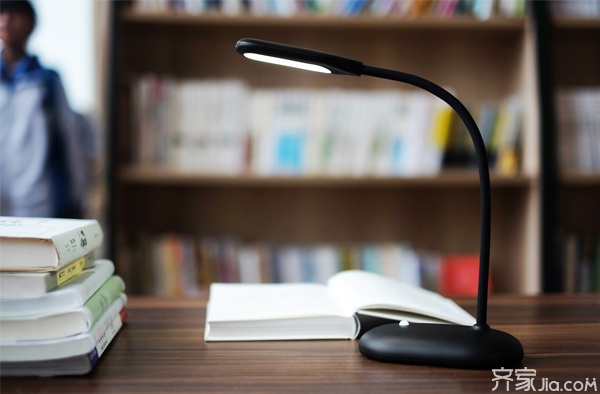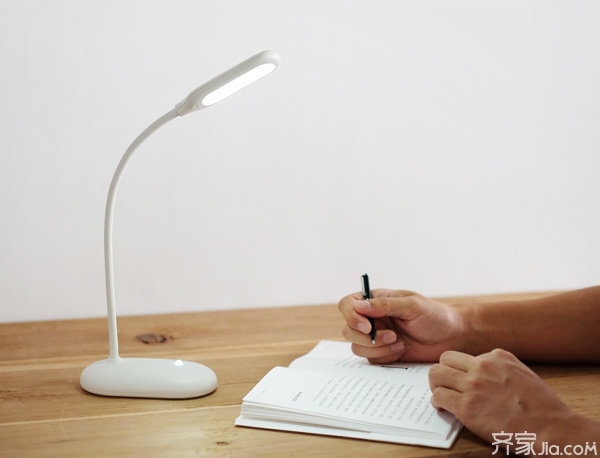 Eye-protection table lamp MUID eye-protection table lamp, portable rechargeable non-cornered design, soft sensory; add weight at the bottom, stand more stable, multi-angle adjustment. Eye protection small desk lamp can also remember brightness and stepless dimming, automatically remember when the lights turn on again, the price is 49 yuan.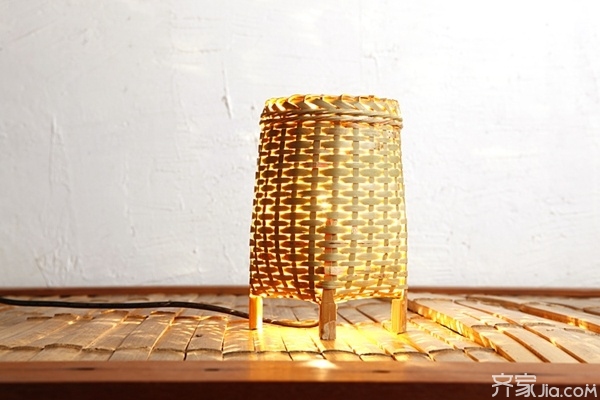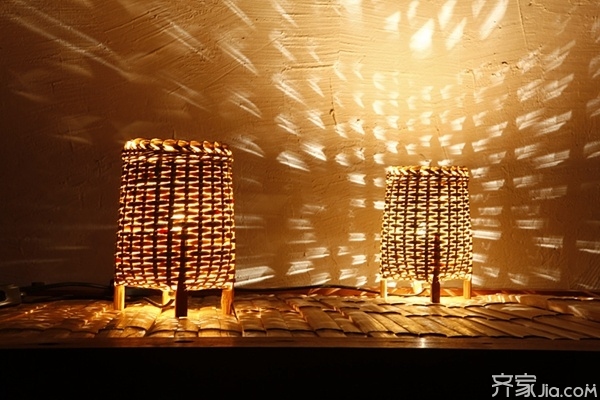 Bamboo braided night light PTLIFE Pingtan's bamboo braided night light, handmade bamboo weaving process, light leaks through the weaving gap to create a romantic atmosphere, the price is 48 yuan.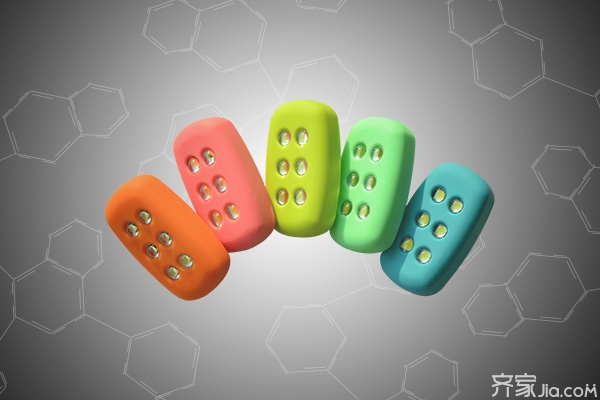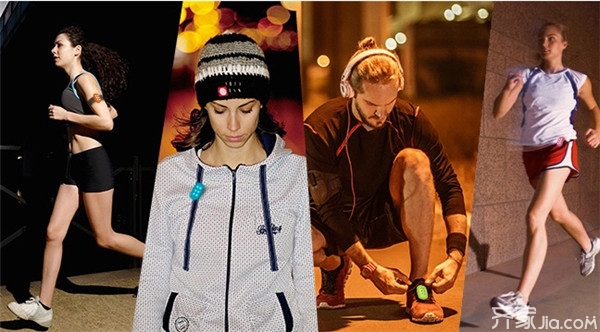 Self-powered night running light micro-energy LUMEN's self-powered night running lights, a night running light that can run up, night runners run power through their own run to the night running lights, there are waterproof design, sports enthusiasts must The price is 68 yuan.

Creative lighting

Product advantages:

1. 100% fresh aluminum alloy 6063-T5, iron containing is less than 2% , sturdy and durable, full thickness 3.0mm.

2. 3 layer PVDF color coating, thickness more than 80 microns, excellent weather resistance, never fade,More upscale appearance.




3. 100% fresh virgin Bayer Polycarbonate Sheet, 30-50 micron anti-UV coating, can withstand 75% ultraviolet light, impact strength is 300 times that of ordinary glass, 10 years warranty.

4. The motor adopts the domestic leading brand and is guaranteed for 10 years.




5. Rugged and novel internal design, 3.0mm thick aluminum alloy profile, 4-10mm high strength impact resistant endurance board, can withstand snow loads of 30 to 45 cm.

6. High anti-aluminum structure provides maximum safety even in strong winds (strongest 12 winds) (34m / s strong wind).

Novel structure and easy installation




7. Packaging, protecting the product during shipping and making it easier to install.

Aluminium Canopy,Car Canopy,Garage Canopy,Polycarbonate Canopy

FOSHAN KASO BUILDING MATERIAL CO.,LTD , https://www.kasocover.com